Government Continues Delivery of Fresh Produce Under MoA
by PNG Business News - June 07, 2021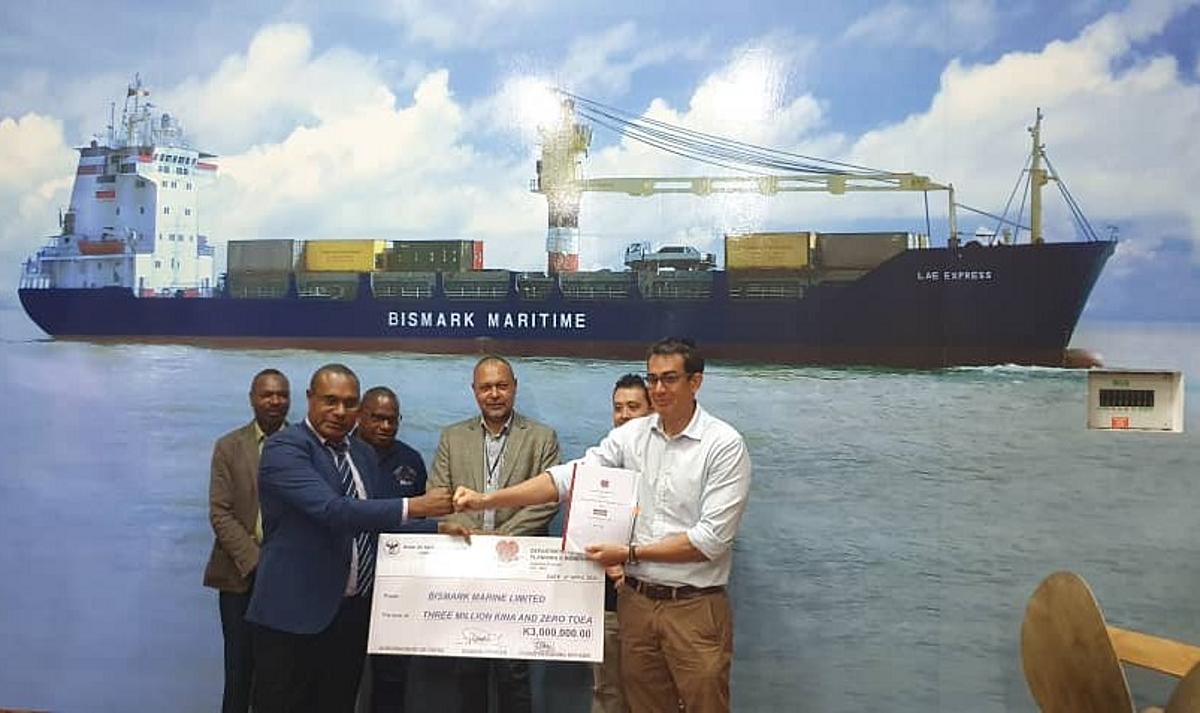 Photo Credit: PNG Buzz (2020)
The government has agreed to continue delivering fresh food and vegetables from Lae to Port Moresby under a memorandum of understanding with Bismarck Maritime Ltd. Commerce and Industry Minister Sam Basil and Bismarck Maritime managing director Hamish Sharp signed the agreement. It comprises a subsidy for fresh food and vegetables to be transported by sea to Oro Bay, Alotau ports, and Port Moresby. During the early days of the Covid-19, the Department of National Planning and Monitoring established a transportation freight subsidy to maintain food security. It was a success thanks to the help of people in the Highlands and Morobe who grew the veggies, as well as purchasers, land transport providers, vegetable wholesalers and shops, and customers in the National Capital District.
"I am advised that the K6 million expended resulted in an economic impact in excess of K50 million," Basil said.
He told the department's interim secretary, Joseph Vutliu, to find money to keep the freight subsidy program going. The possibility to provide maritime transportation "on subjects connected to food security and nutrition" was welcomed by Bismarck Maritime Ltd managing director Hamish Sharp.
"The fact that this is resulting in cash in the pockets for many players along the supply chain is very welcome," he said. "We naturally think this is a very good initiative and would be glad to continue the fresh produce and vegetables sea transportation. "We will be pleased to include and involve Northern and Alotau in this new arrangement as both are natural ports to stop en route from Lae to Port Moresby and back."
Reference:
The National (1 June 2021). "Govt, firm seal deal to transport goods".
---