Kumul Petroleum Holdings Seeking Funds from Abroad
by PNG Business News - May 03, 2021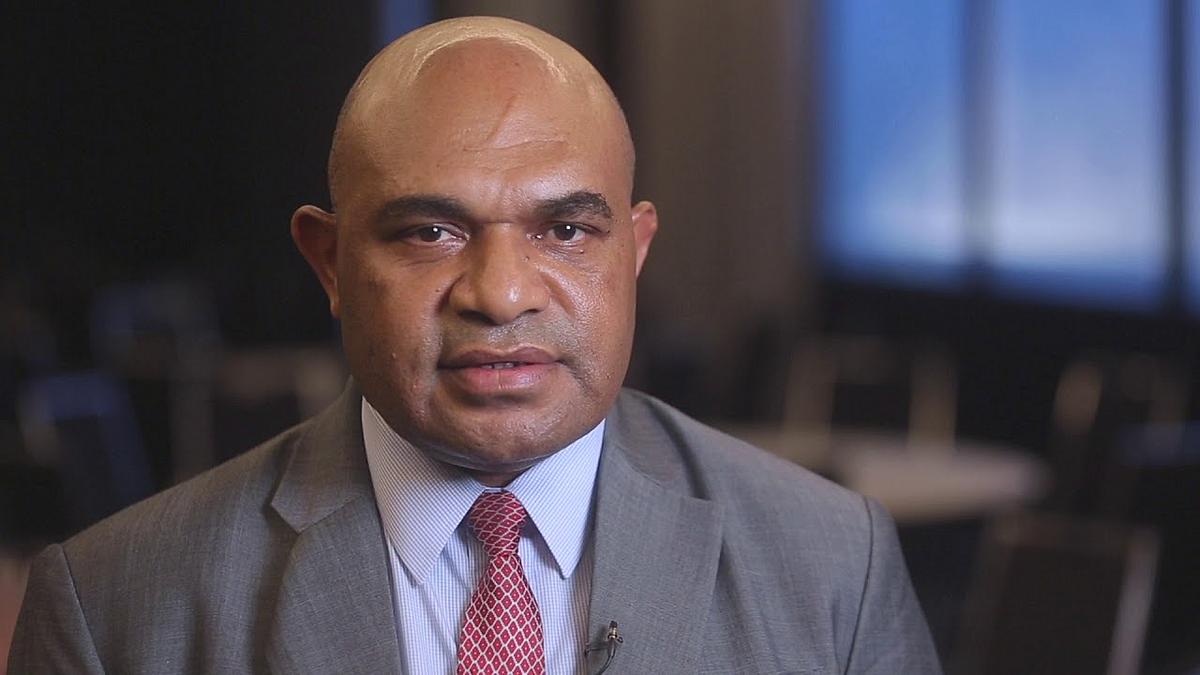 According to managing director Wapu Sonk, Kumul Petroleum Holdings Ltd (KPHL) will seek funding from abroad to build gas fields in the Kimu, Barikewa, and Uramu in Kikori, Gulf.
He stated that funding would be determined by the form of construction chosen by the group.
Sonk was answering questions two weeks after KPHL received the petroleum retention licenses (PRL) 48, 49, and 50, which included the gas fields of Kimu, Barikewa, and Uramu.
"As a good business practice, KPHL will look to invite potential investment partners into the licences to share the risk and then develop the fields together," he said.
"Again, the economics of the type of development option drives who join as partners to KPHL.
"There are no other State-owned enterprises (SOEs) in oil and gas business except Kumul Petroleum so we will source funding from overseas mostly from different sources depending on size and type of development.
"The potential partners that join KPHL will also bring the capital, which is a pre-requisite to the partnership for development."
Those licenses, previously 8, 9, and 10, were owned by Oil Search Ltd, Santos, and other operators, according to Sonk during the handover of the license earlier this month.
"They held the licences for 15 years which is the maximum amount of time you can hold on to a licence under the 'retention licence' provisions in the Oil and Gas Act," he said.
"Once it expired, the licence goes back to the Department of Petroleum.
"The department put out a Gazette notice which is like advertising that the licences had become available, that's when other interested parties apply.
"We don't know who applied at that stage, but we applied at that time and was awarded the licences."
KPHL was among those who asked for the licenses before they expired, according to Petroleum Minister Kerenga Kua.
He explained that the petroleum advisory board made suggestions to the government, which approved and signed off on the licenses to KPHL after thorough deliberation and consideration.
Kimu and Barikewa areas are onshore, while Uramu is offshore in Kikori's deeper waters.
The three fields are expected to have a 2C reserve of slightly more than 2TCF (trillion cubic feet) of gas and 50-60 million barrels of condensate.
---