Cocoa Price Support Programme will Boost Cocoa Production
by PNG Business News - May 03, 2021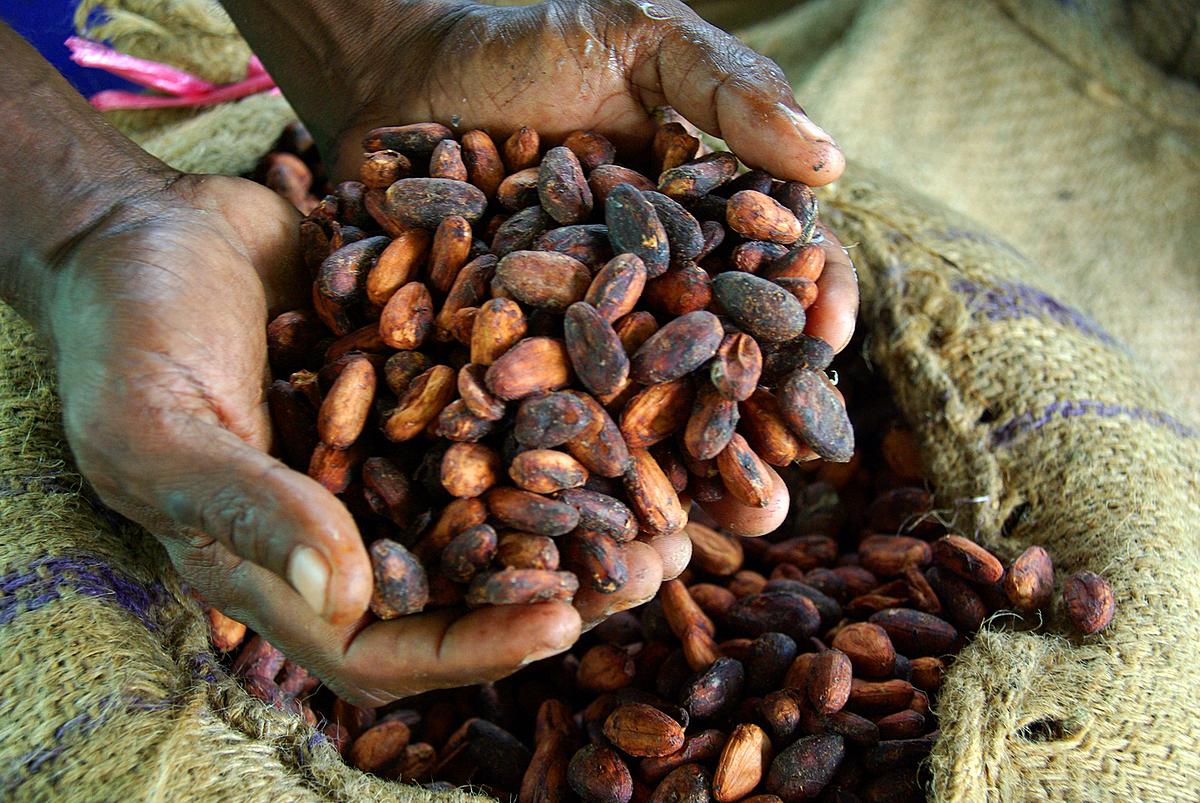 According to PNG Cocoa Board chief executive officer Boto Gaupu, the government's cocoa price support program will boost cocoa production in Morobe.
On behalf of Agriculture and Livestock Minister John Simon, he said this while launching the program in Munum village, Wampar local level government, Huon Gulf, Morobe.
With the exception of Menyamya, Gaupu said K200,000 had been extended on cocoa price support in eight districts of Morobe.
According to him, Morobe's total cocoa output is 4,500 tonnes, worth K30 million.
He said that K19 million (K30 million) went directly into the pockets of farmers.
"Over the last 10 to 15 years, it (cocoa production in Morobe) averaged 800 tonnes to 1,000 tonnes (annually)," he said. "I can tell you now that it has increased to 4,400 tonnes, which is equivalent to K30 million in export revenue.
"Of this K30 million, K18 – K19 million goes into farmers in the districts.
"Cocoa also generates other economic activities such as stores, PMVs and others, and also contributes goods and services tax to the Government."
Markham, according to Gaupu, is currently leading cocoa production in Morobe, accounting for half of the total production.
"We (Morobe) are a new frontier (for cocoa) after East New Britain, Bougainville and East Sepik – which are currently leading production in the country," he said.
"I am confident that Morobe, with the support of all farmers, can go up to 10,000 tonnes – which will bring in more than K100 million into the province."
According to Gaupu, the Minister directed that price support recipients must be farmers in the villages.
"We will not involve exporters (in price support)," he said.
"Exporters are there to get the volume that we create and make their sales.
"Benefits will go down directly to the villagers.
"This is one thing that this Government has brought about."
Prime Minister James Marape was praised by Gaupu for establishing the price support scheme.
"He (Marape) has said that he wanted to see results before he pumps in more money," he said. "Sustainability or continuation of this programme depends on all of us. If we do not perform, we spoil our chance of more support for the price we receive."
He said that nothing stood in the way of Morobe growing its cocoa supply.
"We, in Morobe, have a large landmass, all the accessibility and everything in the world," Gaupu said. "Let us take this time and opportunity to go into agriculture, especially cocoa, to better our standard of living in the villages."
---