Machinery Action Group introduces a prime opportunity for businesses seeking peak efficiency—a low-hour Volvo L120H wheel loader/tool carrier, now available for purchase.
Key Features:
Year: 2020
Hours: 2819
Advanced Features:
Boom Suspension
CDC Steering
Volvo Assist with Scale
Quick Coupler and Bucket
Autolube System
Michelin Tyres XLD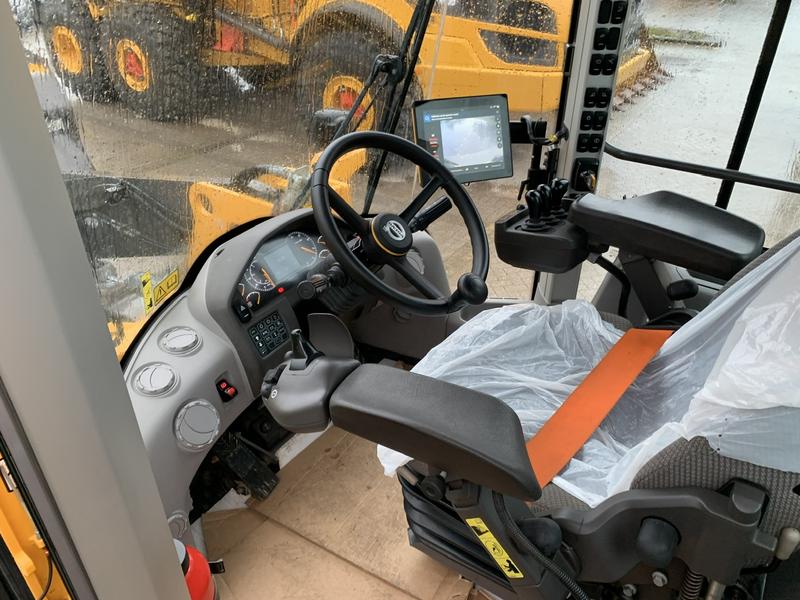 Cutting-Edge Performance:
With boom suspension, CDC steering, and Volvo Assist with Scale, this loader maximizes precision and reduces operator fatigue. Quick coupler, Autolube, and Michelin Tyres XLD add to its efficiency and durability.
Explore More:
Visit our website to discover a range of advanced machinery tailored to meet diverse business needs. From loaders to excavators, find the perfect tools to thrive in today's competitive markets.
For more information, contact Michael Leu from Machinery Action Group:
Email: michael@machineryaction.com
Phone: +61 (0)438 300 220