Study Says Business Revenues Declining
by PNG Business News - May 04, 2021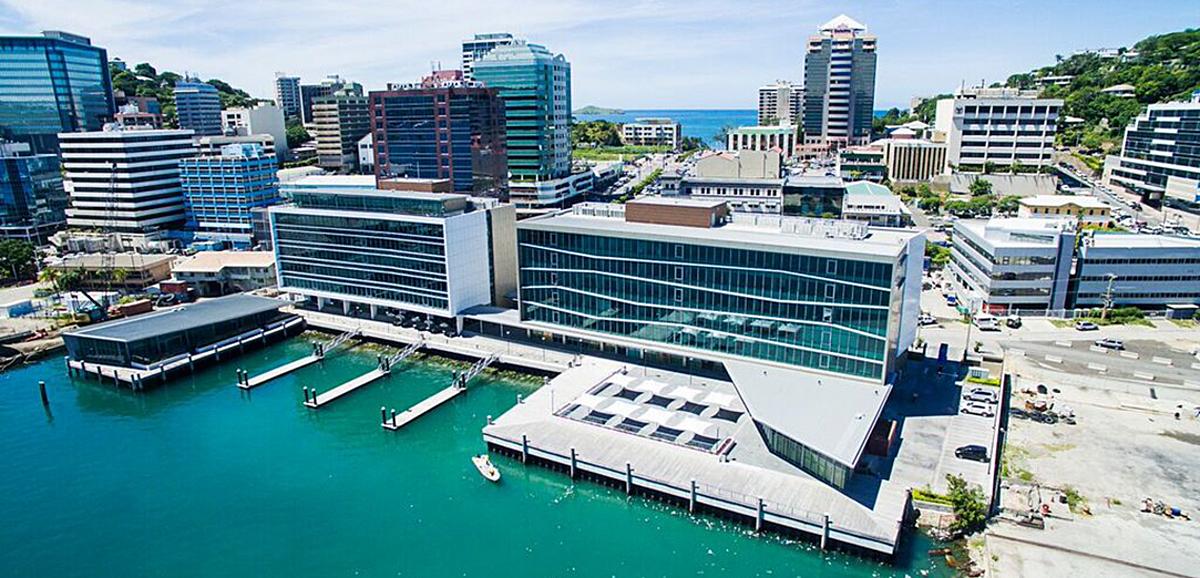 According to a Business Council of PNG market condition report, the majority of companies continued to witness financial loss through the end of last year, with at least 60% failing to reach their expected performance for the fourth quarter.
The findings said that 69% of companies expect their annual sales in 2020 to be lower than the previous year.
The survey found that nearly a year after the government's stimulus package was announced, 75% of companies said it had yet to have a significant impact on their operations, with 59 per cent ranking it as "not successful at all." "Consistent with findings from our second quarter survey, a majority of the respondents (75 per cent) say that their company has not benefited from the Government's economic stimulus package, while 22 per cent say that they are unaware of its details," BCPNG said.
"This highlights the continuing need for information, awareness, clear terms and guidelines as well as structures to be in place to support the effective implementation of the different stimulus efforts.
"Fifty-nine per cent of the respondents also rate the stimulus package as 'not effective at all' citing reasons such as a lack of action and clear direction to implement the stimulus package, lack of positive outcomes that would have come from the stimulus package, and the package not being accessible to SMEs and MSMEs.
"Reduced consumption and market demand remain to be the top challenge that businesses face.
"Aside from financial and productivity challenges, respondents also say that the lack of foreign currency and the inability to get the right skills in-country at the right time remains a business impediment."
Despite the continuing pattern of financial loss, business leaders in PNG remain hopeful about their short-term business opportunities, according to the report.
In the next six months, 44% of respondents expect a sales to increase, while 25% expect a revenue decrease.
"This is a significant improvement from the previous quarter when only nine per cent anticipated revenue growth in the next six months and 74 per cent anticipated revenue decrease," it said.
"Survey findings show that there are fewer businesses that reduced their headcount in quarter four for 2020 compared to quarter two.
"Furthermore, 82 per cent of respondents do not intend to reduce their employee headcount in the next three to six months. Seventy per cent of the respondents are now able to operate in the current environment for more than 12 months.
"This is a continuous improvement from Q2 and Q1 when only 51 per cent and 35 per cent, respectively, of the business leaders surveyed were able to operate in the current environment for more than 12 months.
"To boost business recovery, respondents believe that the Government should focus on accelerating resource projects, restoring investor confidence and resolving foreign investment issues, as well as settling debts to the private sector."
---