Papua New Guinea put on World Map by Port Moresby Nature Park
by PNG Business News - May 13, 2021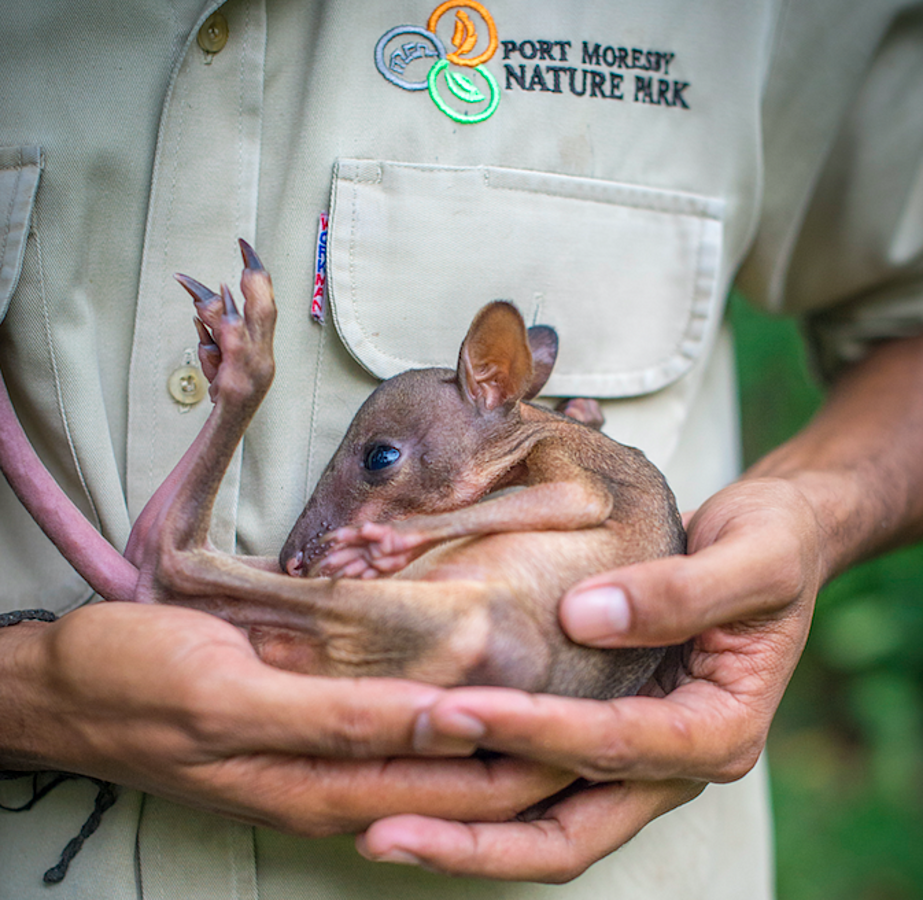 With its foreign awards and recognitions, the Port Moresby Nature Park continues to place the country on the map.
The Zoo and Aquarium Association of Australasia's (ZAA) biannual Gala Awards event has Nature Park as a finalist in three different award categories.
The Zoo and Aquarium Association Awards are a recognition and appreciation of exceptional achievement accomplished as a result of our member zoos and aquariums' commitment and important efforts, as well as their positive effect on conservation and animal welfare.
The park is a finalist in exhibit design for small scale development for its Reptile Haus, the first of its kind in PNG, as well as exhibit design for large scale development for 'Plumes of Paradise,' the park's eight aviary bird of paradise precinct complete with educational area, and finalist in the community engagement award for Snaketastic.
Michelle McGeorge, the chief executive officer of the Port Moresby Nature Park, expressed her pride in the team and park on the announcement, saying that this experience is akin to the zoo Oscars, and that being recognized alongside some of Australia and New Zealand's largest zoos is a true homage to the Nature Park's impact and professionalism.
"This is not the first time that the Nature Park has been nominated in the biannual ZAA awards, with the park actually winning two awards. In 2016, Nature Park won the innovation award for its efforts in establishing what is believed to be one of the first globally established sister zoo partnerships between a developing and developed country zoo with the park partnering with Zoos Victoria.
"We're excited to share the above announcement with the rest of PNG, that we're up against some of the biggest zoos in Australia and New Zealand in the Zoo and Aquariums Association (ZAA) Awards this year," she said.
"Such is great news for Port Moresby Nature Park and Papua New Guinea as a whole for earning international recognition through environment conservation."
The park will engage in three separate formal online presentations before a strict selection panel in the next step of the award judging process, and the winners of each division will be chosen and revealed at a formal award dinner ceremony at Taronga Zoo in Sydney in early August.
The park's mission is to encourage others to protect PNG's special biodiversity.
---