Lae Chamber Welcomes Green Energy
by PNG Business News - April 08, 2021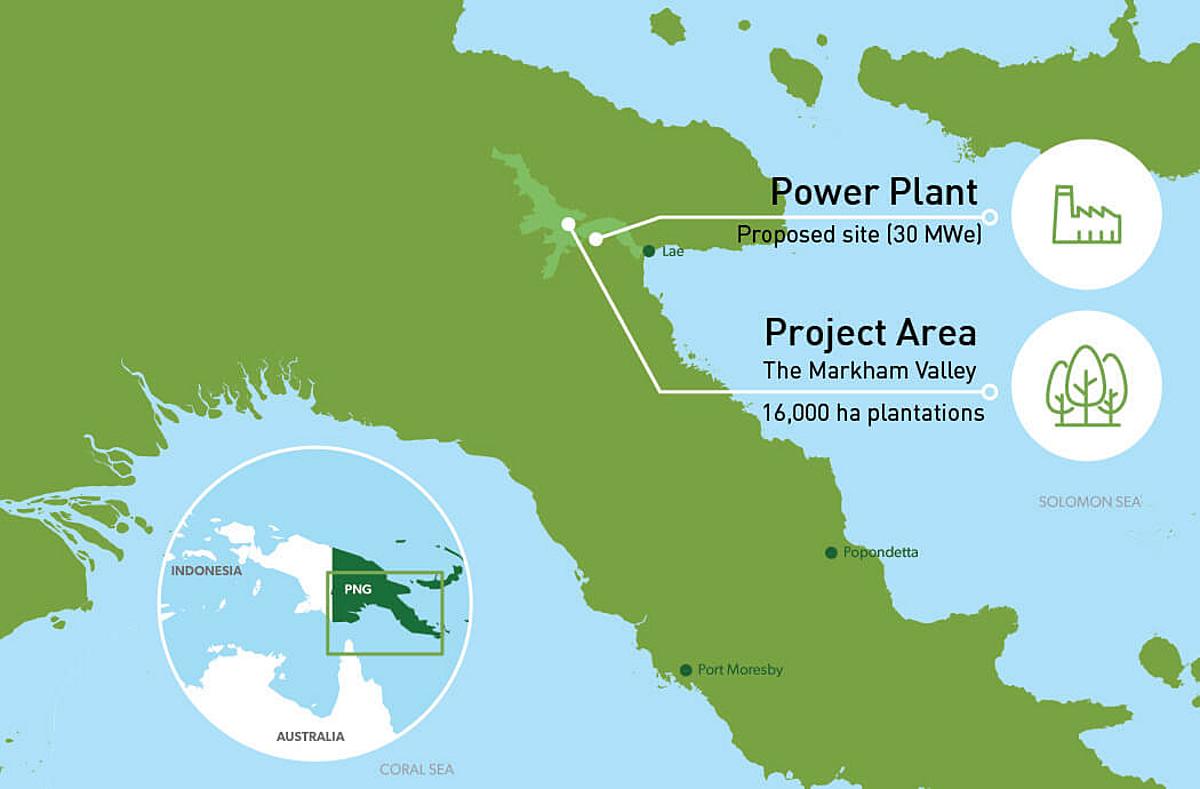 The Lae Chamber of Commerce and Industry (LCCI) said it welcomes any power plan that is long-term, environmentally friendly and creates jobs in the delivery of efficient, low-cost electricity in Lae and Morobe.
President John Byrne referred to concerns regarding the PNG Biomass project in the province's Markham Valley when he said, "PNG Biomass has provided a solution which ticks most of these boxes, whether it fits the plan of PPL (PNG Power Ltd) is a decision beyond our scope. The recent Ramu 2 announcement is another such solution. Our people of Lae, Morobe, and PNG, not only expect but deserve, reliable, constant and cost-effective power solutions."
According to Byrne, the Lae business group praised the Lae PPL team for their commitment, hard work, and communication in maintaining an ageing and insecure grid infrastructure operational.
He said many companies that had short or long-term contracts with the government were failing because of the long-standing outstanding Government bills owing to them.
"The quantum of debt is not specified but very large and this added to the impact of the Covid-19, resource debates and a lack of forex is taking a toll on the business houses.," he said.
---