Power Plant Site Cleared in Markham Valley
by PNG Business News - March 19, 2021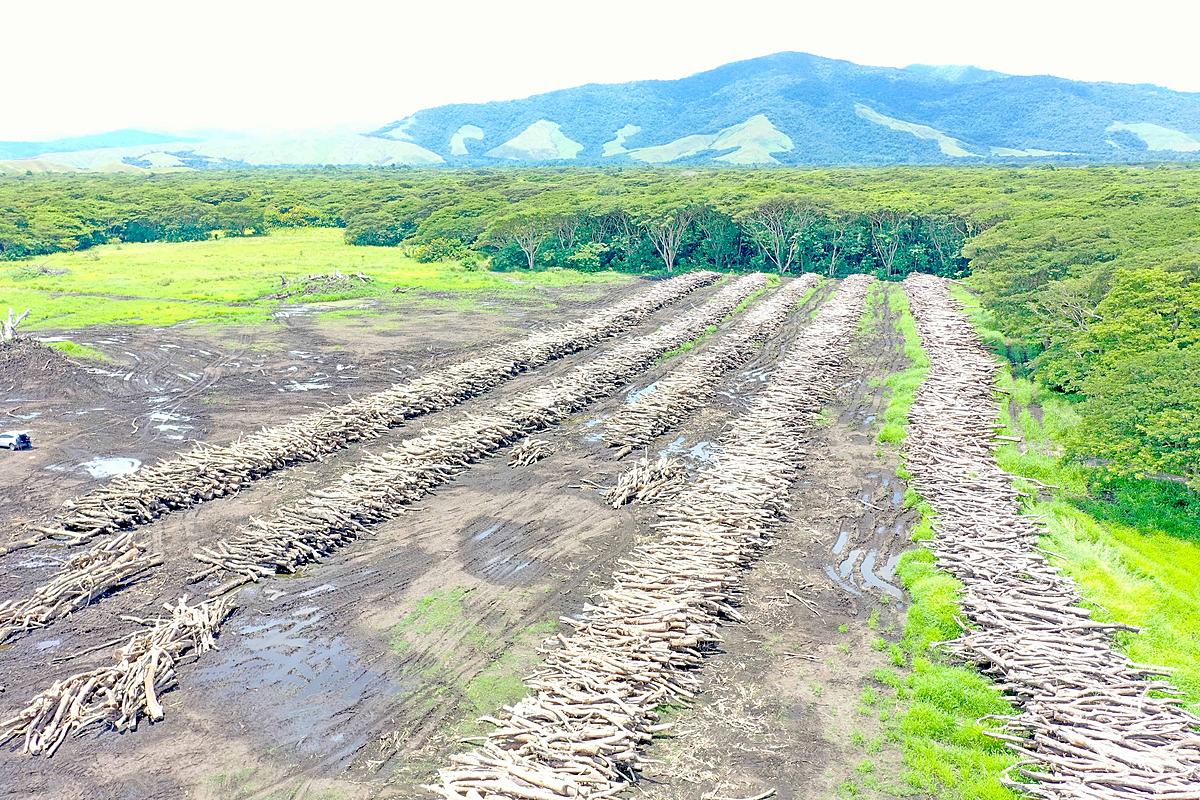 PNG Biomass is Oil Search's renewable energy and sustainable tree farming business. The project is still subject to a final investment decision by Oil Search, now planned to take place in the second half of the year.
The formal 'go-ahead' has been postponed several times due to a lengthy process with the PNG government to fulfil their promises to move the project forward. Oil Search will shift the project rapidly into construction once the PNG government addresses the final outstanding issues, adding 30 megawatts of renewable, affordable, and clean energy to the Ramu grid and Lae businesses.
Michael Henson, Project Director of PNG Biomass, said, "We designed PNG Biomass with a two-fold purpose; we will power the Ramu Grid with low-emission renewable energy, and to do that we use an inclusive economic growth model to empower communities to maximise benefits for them. The value we create with PNG Biomass is shared between landowners, communities, women, youth, future generations, local and regional businesses, provincial and national government, and Oil Search. This is a great example of creating shared value. This project is equally a sustainable investment for Oil Search in the energy transition and investment in the people and prosperity of PNG."
Henson said that it is now time to realise the benefits of this project. "Over the last year, we have expanded our tree farm to 3,000 hectares. We signed the long-term lease with the landowners of the power plant land and just finished clearing the power plant site, we are ready to commence construction. In the next few months, boreholes will be drilled to supply water to the power plant. We just need the Government to deliver on its commitments to move this project forward," stated Henson.
He added, "Landowners of the Ganef community were glad to see us clear the site, but they are getting restless. They have committed their land to build the power plant, but construction has not commenced yet. We reach out to them daily to provide information and explain the delays, but it is difficult to explain the bureaucracy and politics in PNG. Fortunately, we have a great working relationship with our communities. The Ganef landowners are thankful for the borehole we drilled in their community. We also installed a solar pump and water tank so they now have a fresh water supply."
---