Barrick Positive About Porgera's Restart
by PNG Business News - March 23, 2021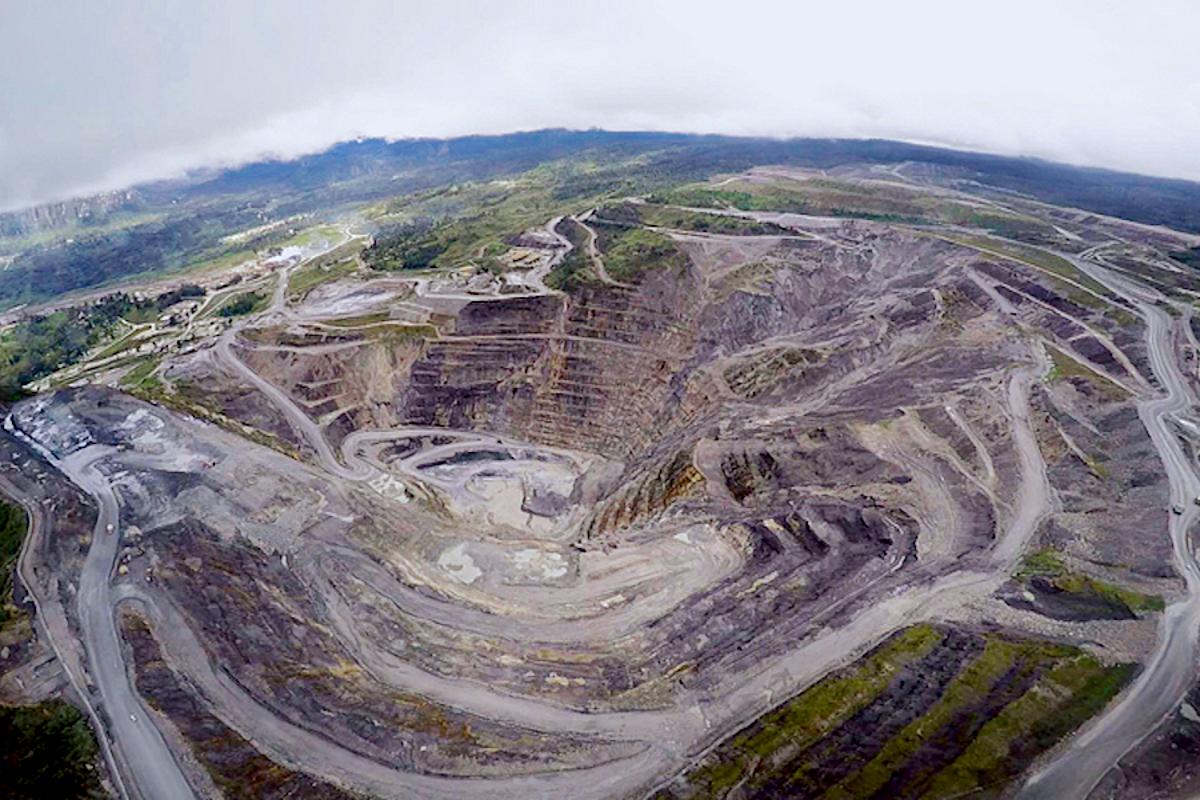 After PNG declined to renew a special mining lease (SML), the mine was shut down about a year ago. Barrick Niugini is appealing both the rejection and PNG's August decision to grant an SML to state-owned Kumul Minerals Holdings.
President and CEO Mark Bristow said in Barrick's annual report issued last week that the company had signed an in-principle deal with the government on the re-opening and potential service of Porgera in the fourth quarter.
"Teams from both sides continue to work on the details of a mutually acceptable settlement agreement," he said. "This has been a long and difficult negotiation, but I am optimistic that we will reach an agreement and get the mine re-opened this year."
The excitement was echoed in Zijin Mining's annual numbers, which were published over the weekend.
"Having all relevant parties' interests in mind, the company is striving for renewal of the mining lease of the Porgera gold mine in Papua New Guinea and resumption of production," Zijin said.
Late last year, Bristow flew to PNG for talks with Prime Minister James Marape, who was under pressure to get a better return on the country's capital.
Porgera has been removed from Barrick's production forecast of 4.4-4.7 million ounces of gold for the time being.
Porgera's share of output in 2019 was 284,000 ounces of gold, at all-in sustaining costs of US$1,003/oz, according to the Canadian miner.
Both Barrick and Zijin own 47.5 per cent of Porgera, with the Enga provincial government and landowners holding the remaining 5%.
Meanwhile, PNG is dealing with an increase in COVID-19 incidents, prompting Australia to announce a fortnight-long travel ban between the two countries last week.
Newcrest Mining, headquartered in Australia, said that no disruption to gold production at its Lihir mine was planned at this time and that it was consulting with the government to better grasp the specifics of the travel ban and to assess and minimize any possible effects.
Similarly, K92 Mining, based in Canada, said the ban was unlikely to have a substantial effect on production at its Kainantu operations, though certain non-production-related activities may be affected.
K92 CEO John Lewins told Mining Journal's sister publication PNG Report that the company had seen no positive cases across its quarantine scheme for the first nine months, but had discovered 15 in the last four weeks.
---