New Casino to be Built in Port Moresby
by PNG Business News - June 01, 2021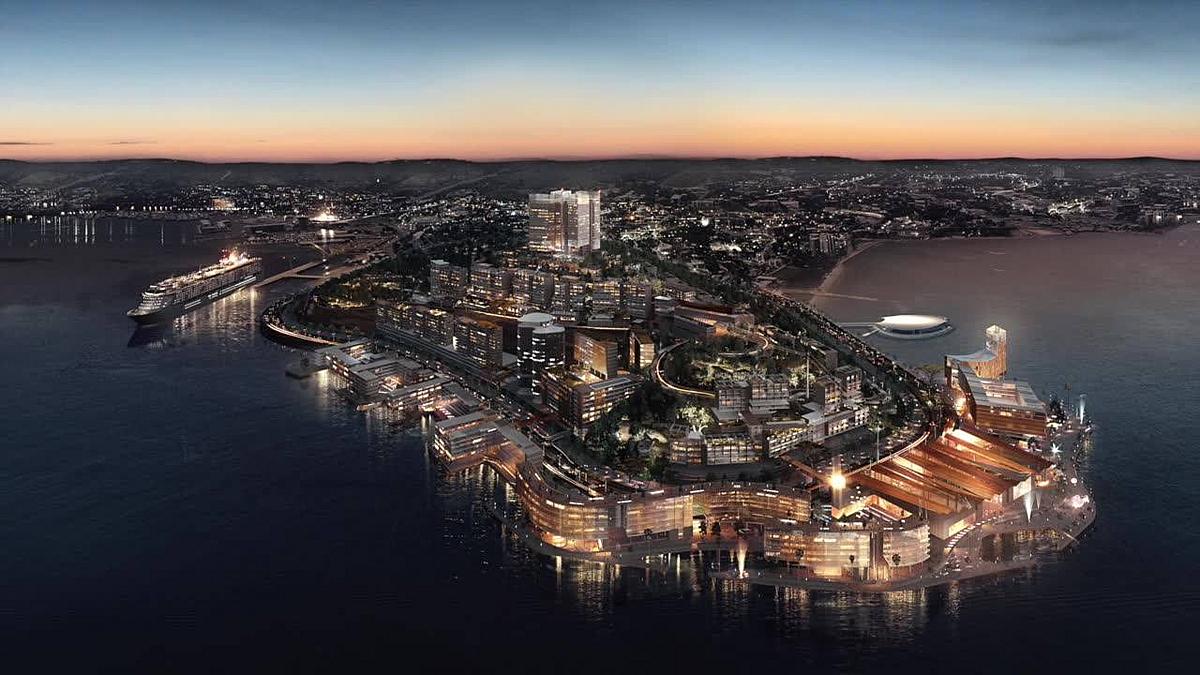 Photo Credit: Paga Hill Development Company - PNG Ltd
In accordance with the Marape-Basil government's Special Economic Zone concept, a new multi-million kina casino would be built in Port Moresby to encourage tourists and stimulate other economic activity.
The National Gaming Control Board (NGCB) and the Paga Hill Development Corporation (PHDC) have agreed to create a K150 million entertainment complex that would feature a hotel, restaurants, retail malls, theatres, and a casino, among other things.
The agreement was signed at the Stanley Hotel in Port Moresby by NGCB chairman Clemence Kanau and PHDC chief executive officer Gudmundur Fridriksson to clear the way for the development.
According to Kanau, a casino has been on the Government's approved agenda for a long time, and this was a chance to finalize the deal with the developer, PHDC.
He stated that Port Moresby would be home to the country's first casino, and he was pleased to report that the NGCB has been at the forefront of ensuring compliance with all legislation and criteria.
He also stated that the NGCB will introduce lottery, bingo, online betting, and other gaming activities in order to increase income and stimulate economic activity, employment, and other prospects.
Meanwhile, PHDC CEO Fridriksson stated that the project's first phase will cost about K150 million and would be managed by an international contractor.
"The casino will focus on tourists, foreigners and the well-to-do population.
We know that more than 300 tourist ships pass through PNG every year and we want to embrace the opportunity," he said.
"Once the casino facility is established, we are anticipating attracting 80 tourist ships within 18 months and that means more than $US250 million in 18 months.
There will be opportunities to bolster small and medium enterprise (SME) and also showcase local produce."
According to Fridriksson, the casino will produce jobs both directly and indirectly through local subcontractors.
Both Fridriksson and Kanau stated that this was an exciting period for PNG following the COVID-19-induced economic downturn.
Reference:
Rai, Frank. Post-Courier (31 May 2021). "Deal For Casino Inked."
---