Investment Condition Critical
by PNG Business News - May 12, 2021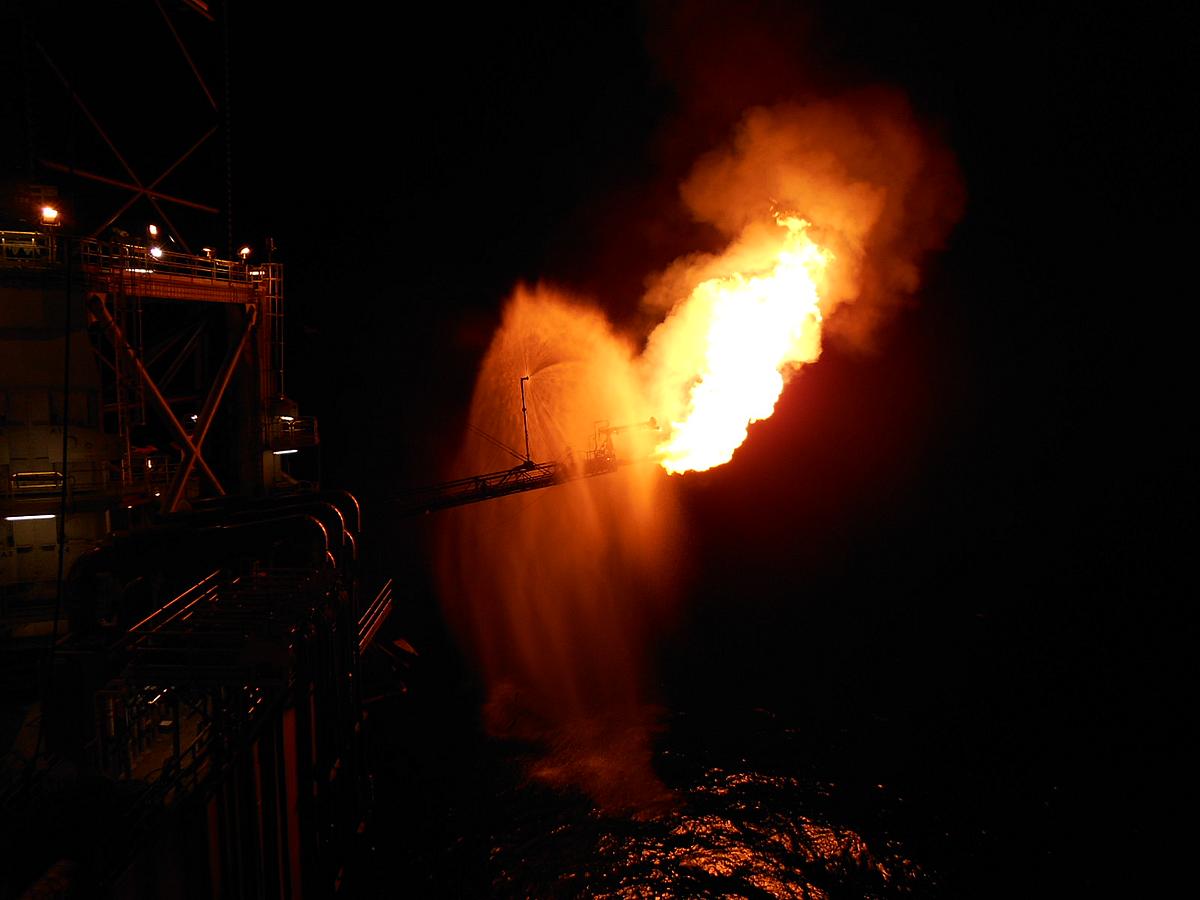 According to an economist, improving benefit-sharing agreements for resource programs necessitates a thorough understanding of the future gains from those projects as well as the conditions offered in other countries.
The government "owns the assets and is the regulator," according to Paul Barker, executive director of the Institute of National Affairs.
"So, it is in a strong position to negotiate on its own terms and benefits on behalf of other stakeholders, notably the customary landowners," he said.
However, he cautioned the government to be wary of possible contradictions between its regulatory position and that of potential shareholders, especially on social and environmental issues.
The Wafi-Golpu in Morobe, Papua LNG, P'nyang, the Pasca A offshore oil and gas, Frieda River copper and gold, Woodlark and Porgera are only a few of the billion-kina resource ventures that have yet to get off the ground in PNG.
"It should, generally, avoid the need to commit to costly equity participation entailing major upfront commitments and heavy borrowing by the State," Barker said.
He said the Government "clearly has more important duties to its citizens with its limited resources, notably providing basic quality infrastructure and services".
"Equity in corporate ventures is more of a luxury when public goods are as poor as they are in PNG," he said.
"And when the State is able to secure sound revenue through taxation and other mechanisms and benefit-sharing arrangements, so long as over-generous investment incentives have not been offered.
"Acquisition of equity should occur particularly in diverse investments overseas and at home, rather than domestic extractive projects with limited life-spans.
"And it should be made through a well-managed and accountable sovereign wealth fund, rather than from up-front borrowing – that is, from savings rather than costly commercial borrowings.
"Awareness of the realistic project returns are also crucial when recognising the potential investors negotiating position, with respect to its other global options," Barker said.
"Papua New Guinea needs to have competitive investment conditions if it wants international (and domestic) investors to develop projects or other goods and services, but clearly it doesn't want to be taken for a ride with unduly generous conditions, which provide inadequate benefits to the State, or the public it serves."
---