PNG Technical Team Will Work on Assessment on the Wafi-Golpu Mining Project
by PNG Business News - March 11, 2021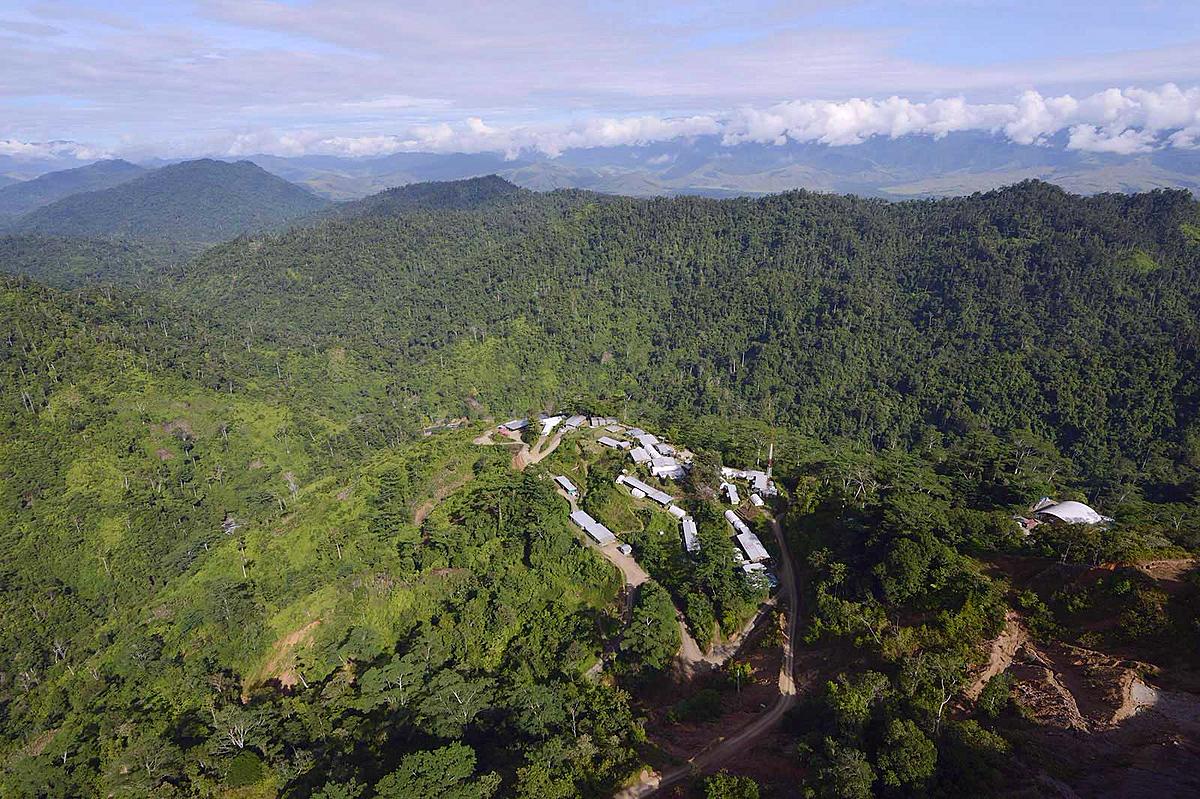 By the end of the month, a technical team from the Papua New Guinea technical (PNG) Mineral Resources Authority (MRA) will soon be tabling an assessment on the details regarding the construction of the Wafi-Golpu Mining project to the mining advisory council (MAC)
According to MRA managing director Jerry Garry, "Permitting of a special mining lease for large projects will require a different pathway than permitting a medium scale to small scale mine under the mining lease," he said. "For a special mining lease, requires three distinct pathways for permitting. One, environmental permitting is a mandatory requirement and is done independently through the environment act under the custody of the Conservation and Environment Protection Authority (Cepa). That process has been done and Cepa has issued the environmental permit for the Wafi-Golpu project.
"The other is technical, from the mining perspective," he said. "That includes looking at structures to be built on the ground, the roads the buildings, the processing plants. Because it will be an underground operation, we will also look at designs to critically ensure that the integrity of the structures and any development met the expected standards. Once that is done and we are satisfied, we will give the green light for them to go and construct. During construction, we also provide that oversight to ensure that it is done safely. We have looked at all the proposals. Our technical team is about to table the technical assessment to MAC for the council to deliberate on. We anticipate that process to conclude by at least the end of March."
Garry added that if it goes to the MAC and the council was okay with it, then the council would deliberate on the application. The third stream was the mining development contract, he said.
"It's between the State and developer to go by the books in terms of the benefits and any fiscal stability that they want," he said. "When that is locked in, then we have a lower level called a development forum which will then involve MRA and State team to negotiate with the provincial government, LLGs and landowners in terms of benefits."
---