Industry Expert: Resource Projects Should Continue
by PNG Business News - June 07, 2021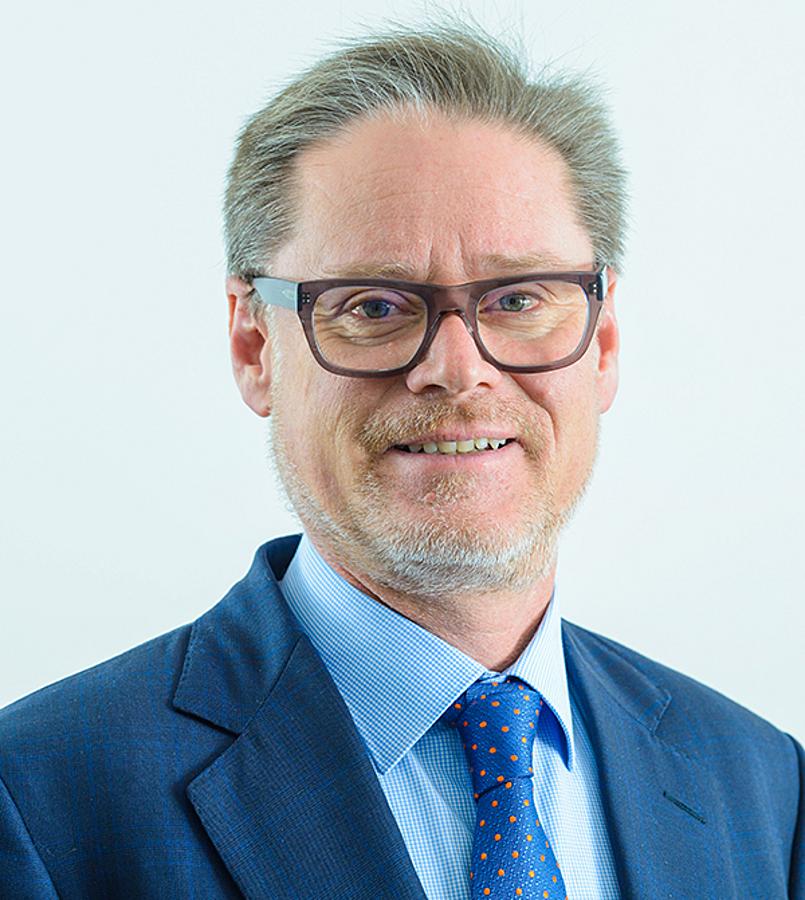 Photo Credit: PNG Chamber of Mines and Petroleum - Mr John Chambers, General Manager, PNG Santos Ltd
If Papua New Guinea wants to maintain its economy, resource projects should continue to come online, according to an industry expert. This was said by John Chambers, Santos PNG's general manager and a PNG Chamber of Mines and Petroleum council member, during the chamber's webinar series. He stressed the need for collaboration between the government and the industry in securing pipelines.
"It is also important to see that sanctioning of large projects such as the PNG LNG gives a very quick economic fill up to the economy as getting taxes, (the different taxes) and increase in employment," he said.
The resource business accounts for 88 per cent of the country's overall export and 28 per cent of its gross domestic product (GDP) in 2019, according to a snapshot of a study from the PNG Extractive Industries Transparency Institute (PNG EITI). According to the World Bank, PNG is one of the top ten resource-dependent economies in the world.
"It's not necessarily a great thing, but it's something we have to work within and try to maximise," Chambers said.
The following are some of the country's noteworthy resource projects:
The gold mine Porgera in Enga, which is set to reopen later this year;
The Wafi-Golpu project, worth US$5.4 billion (K154.91 billion), is located in Morobe's Huon Gulf and Wau-Bulolo districts. Harmony Gold Mining Ltd and Newcrest Mining Ltd have a 50/50 stake in this large-scale underground mining operation.
The US$12 billion (K41.38 billion) Papua LNG project, which will be operated by Total E&P PNG Ltd;
The US$9.2 billion (K31.67 billion) P'nyang gas project, which is jointly owned by ExxonMobil and Oil Search;
The PASCA A Petroleum project in the Gulf;
Others include the Frieda River copper and gold project in East and West Sepik, as well as GeoPacific Resources Ltd's K420 million Woodlark project in Milne Bay.
Prime Minister James Marape stated that the government will continue to work on the Wafi-Golpu project as well as other outstanding resource projects.
"We have already issued an environmental permit and we will progress Wafi-Golpu after Porgera is moved," he said. "In the petroleum space, Pasca has been discussed. We thank ExxonMobil for reopening discussions on P'nyang, and we are remobilizing for Papua LNG. We have been active in business in the midst of Covid-19 as far as the mining and petroleum sector is concerned."
According to Marape, the government welcomes and will work with all investors in the nation since they are entitled to a high return on investment while also ensuring that locals get a fair part of the resources.
Reference:
Moi, Clarissa. The National (7 June 2021). "Bring in more projects: Expert".
---