In the dynamic workplace environment of Papua New Guinea (PNG), first aid training is not only a responsible choice but also a legal requirement.
St John Ambulance is passionate about teaching first aid because every life matters, and no one should suffer or die due to a lack of basic medical knowledge.
By equipping the people of PNG with essential first aid skills, St John Ambulance empowers individuals to save lives and aims to achieve zero preventable deaths from trauma, childbirth, or snakebite.
Beyond the moral imperative, investing in first aid training is crucial due to legal requirements. Accidents and injuries can occur in any workplace, spanning industries like printing, office work, mining, forestry, and construction. Having knowledgeable first aiders on-site is essential to provide immediate and timely assistance during emergencies. From bleeding and burns to fractures and cardiac arrest, prompt first aid measures can prevent complications and expedite recovery.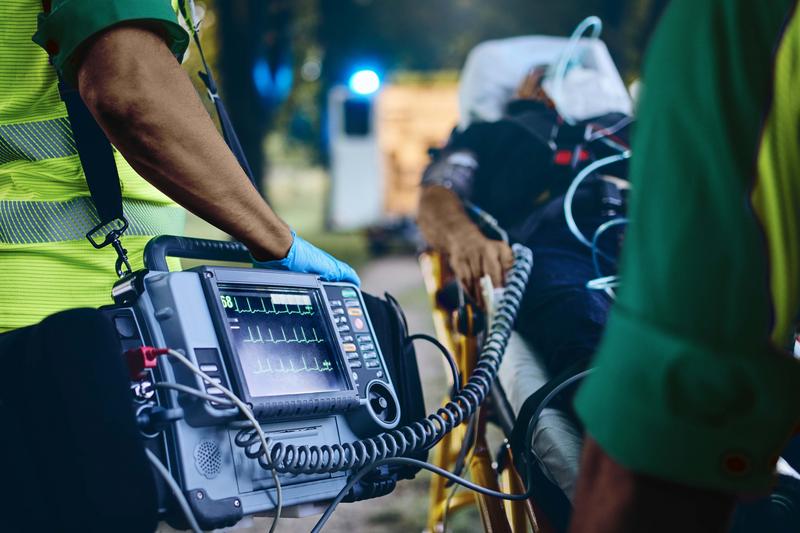 Moreover, PNG's geography makes first aid knowledge even more critical. In these situations, trained workers can provide immediate care until professional help arrives, potentially saving lives.
Investing in First Aid Training with St John Ambulance not only ensures compliance with legal requirements but also safeguards the well-being of workers. It empowers individuals to effectively respond during emergencies, minimize injuries, and protect lives.
Every worker should know first aid because every life matters.
The team at St John Ambulance are dedicated to supporting all your first aid and emergency response needs.
You can contact the team at enquiries@stjohn.org.pg or visit www.stjohn.org.pg