South Pacific Brewery loses K21.46 million
by PNG Business News - April 29, 2021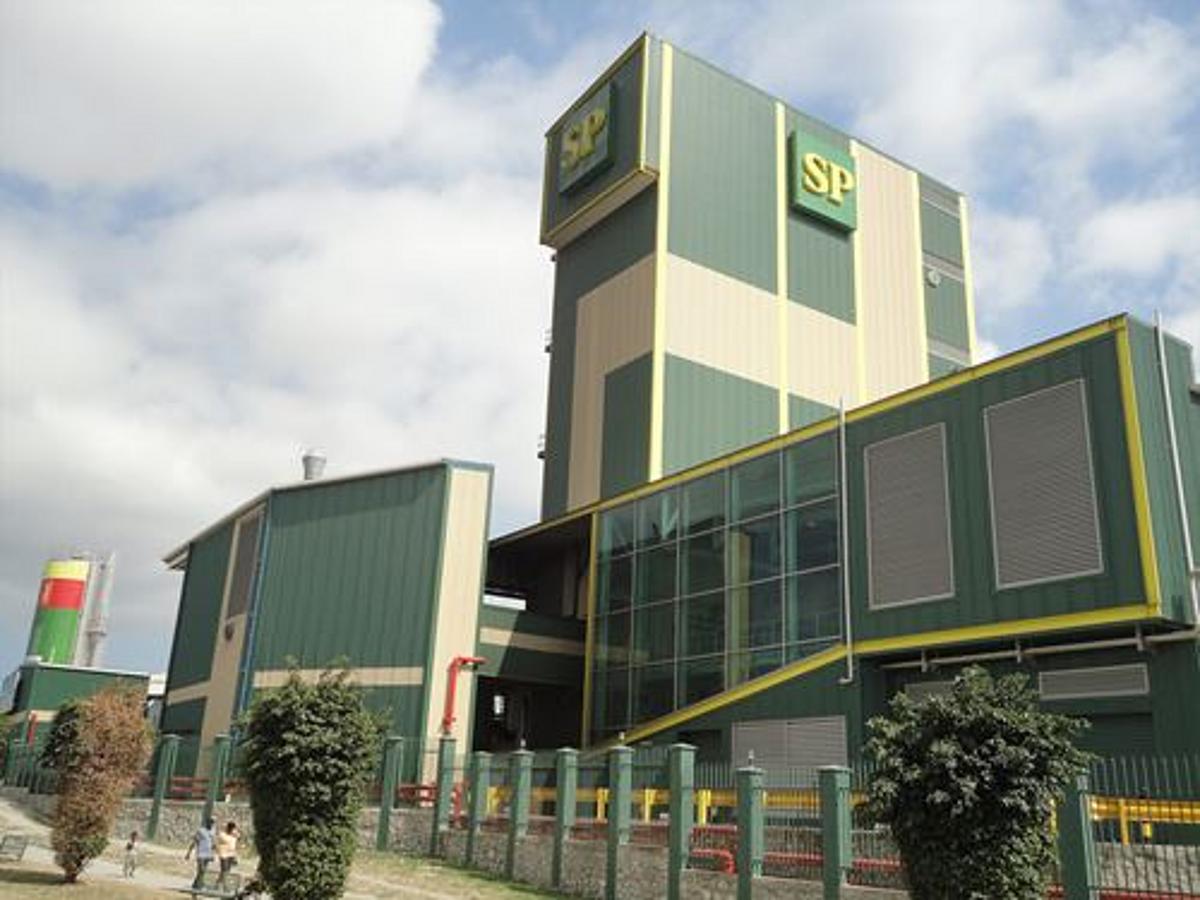 According to South Pacific Brewery managing director Ed Weggemans, the national isolation strategy's ban on the selling of alcohol has resulted in a sales loss of K21.46 million.
According to Weggemans, this amounted to an 85 per cent drop in the volume of sales in the closed channels, which would have provided K17.08 million in excise duty and K4.38 million in goods and services tax (GST).
He said the company had lost another K1 million in services for water and gas, and that it had started a redundancy program in January that would result in a 20% reduction in employees.
"The following compelling points tell the story of the impact and unintended consequences of the liquor restrictions," Weggemans said.
"Liquor restrictions are forcing consumers to the illicit trade; alcohol consumption continues while the Government loses out on income from this licit trade.
"The loss of revenue from excise and GST from SP Brewery alone for the duration of the latest announced liquor restrictions is calculated shows that the channels that were closed accounted for 85 per cent of the projected sales volume in the past four weeks.
"The volume lost would have generated K17,080,644 in excise duty and K4,383,528 in GST.
"This loss of K21,464,172 is irreversible and will not be recovered when the outlets open again.
"A further K1 million in utility revenue was lost (WaterPNG/PNG Power).
"To right-size the organisation to the new volume levels, since January, SP Brewery has begun a redundancy programme which would see a reduction of our employees by 20 per cent.
"This will have a ripple effect on many families in the community and we also anticipate that many other manufacturers/suppliers/customers are also downsizing their organisation to cut down on costs relative to productivity."
SP Brewery has 2,682 registered customers around the country, and the ban will force the closing of 2,228 of them, with 75% of them being small-to-medium-sized businesses (1,671 SMEs would be affected).
Liquor bans, according to Weggemans, caused drinkers to turn to the black market, but alcohol intake persisted.
"Home brew and steam can have devastating effects on the people of PNG as the production methods are extremely unsafe and the production process produces a product with an undefined alcoholic content that affects people's health, which is a burden for the healthcare system in Papua New Guinea," he said.
"Illicit alcohol operators thrive during liquor restrictions as these present the ideal opportunity for uncontested sales."
According to Weggemans, the brewer recommends that the government:
TAKEAWAY sales of alcohol in all major retail supermarkets;
TRADING to occur every day except Sundays;
OUTLETS to maintain Covid-19 protocols all the time.
---